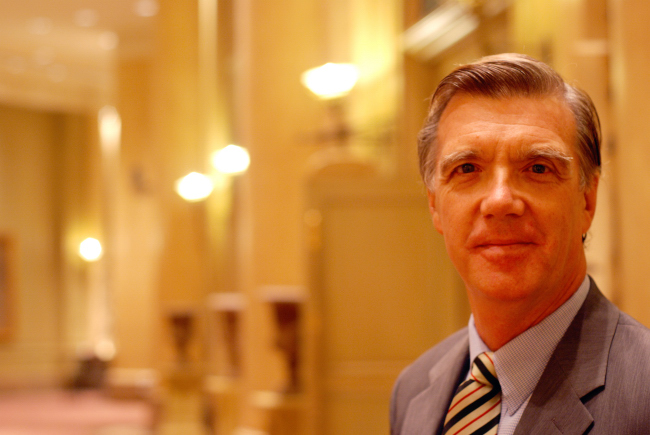 Writing Means Business – The 8Cs of Business Writing
HRD Corp Training Programme No. 10001170903
Transferring spoken input into written material
Understanding the progression from the beginning of the document to theend
Knowing in which type of documents to use the Active or Passive Voice
Using phraseology which is stylistically appropriate
Knowing how to connect various points in order to present the bestpossible impact and therefore, the best possible outcome
Knowing how to use the different past tenses in a way which promotesaccuracy and immediate understanding
Knowing how the various components of a document fit together and flowinto each other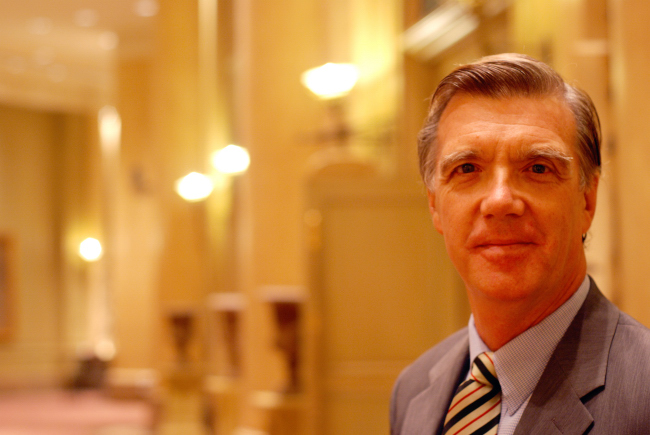 Pronunciation for Global Audience – Refining The Way We Speak
HRD Corp Training Programme No. 10001171311
How to look critically at their own way of speaking and evaluate their competence
How to see their own pronunciation as a product of their mother tongue and other aspects of their environment
How to use the vocal organs (teeth, tongue, etc) to produce sounds that give their pronunciation clarity and status
How to be assertive in initiating a conversation by using "Small Talks" smartly.
How to leave a good first & last impression
How to handle conflicts in conversations
How to wrap up a conversations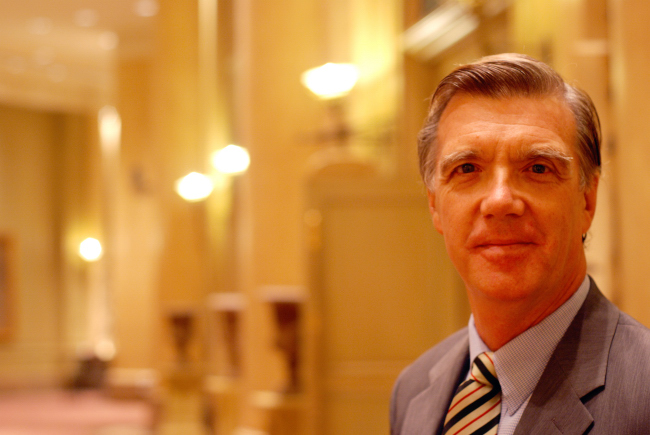 Delivering Engaging Presentations
HRD Corp Training Programme No. 10001171307
Participants will learn how to
conquer the fear of public speaking
prepare a persuasive presentation
address an audience with confidence
express themselves authoritatively and concisely
motivate listeners
deal with negative input such as rejection
apply learning modalities to the presentation
refine body language
develop a'vital voice'
manage Question Time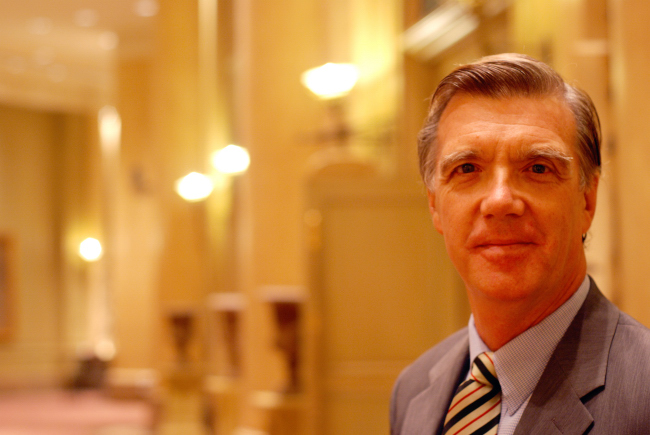 Grammar Means Business
HRD Corp Training Programme No. 10001171454
This course is intended for people who have to perform at work in the English Language. Typically the participants will be managers, executives or supervisors who have to write reports, letters and memos and take part in meetings, discussions and presentations in English. They will have a relatively good command of business and professional vocabulary, but their command of English grammar will inhibit their communication, compromise their credibility and, in some cases, even lose clients.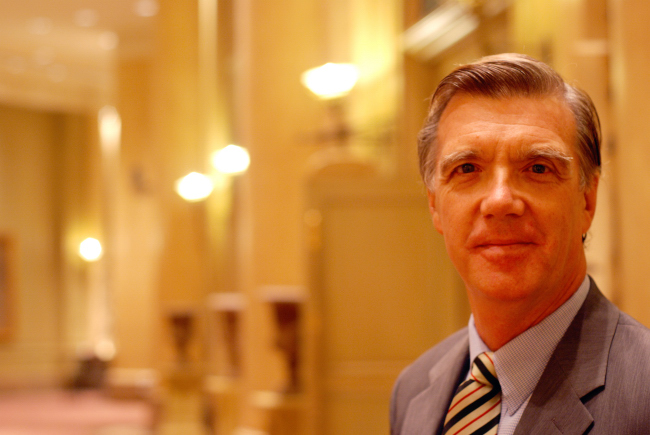 Assertive Communication Skills
HRD Corp Training Programme No. 1000195187
Assertive Communication is presented as synonymous with Assertive Communication. We all need to communicate effectively.
This course examines closely alternatives that the speaker (transmitter) has at his/her disposal and the choices he/she may make in order to achieve Effective Communication. The other party (the Receiver) has a spectrum of choice with regard to how he/she receives and processes the message. Thus, there are many routes through which the message travels. This course gives an awareness of what the most advantageous routes are.
HRD Corp Claimable
We are registered Training Provider with PSMB / HDR Corp.
Approved Training programs are claimable from the HRD Corp levy, under SBL-Khas.