Upcoming Public Training Programmes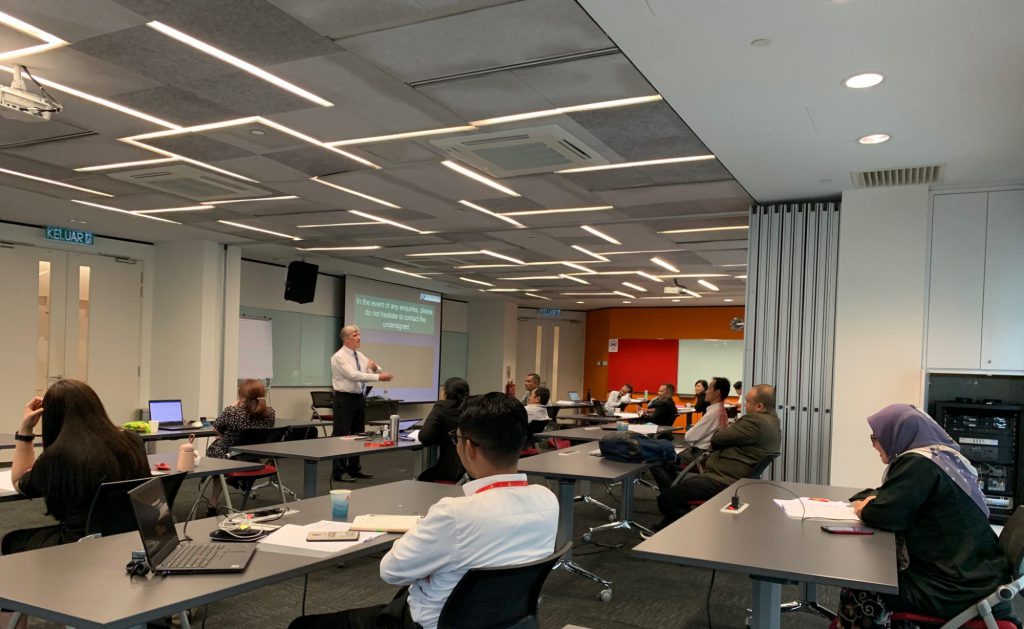 Try out out Online Grammar Test!
Yes, we have built an Online Grammar Test.
We have used it as pre-course placement test & post-course test during the pandemic. Now, we can also customise it so you can offer the Grammar Test to your organization, company-wide.
A competency profile report will be sent to you. Contact us now to know more.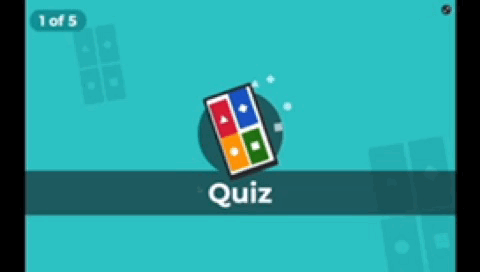 You can use our Online Grammar Proficiency Test as:
Company Wide General or Pre-training Assessment
New Employee / Candidate Proficiency Test
Contact us to know more!
About us
Led by Dr. Alistair King, Alistair King Training, (Alistair King Sdn Bhd) or simply AKSB, has been around since 1992, providing training services particularly in the English Business Communication Skills.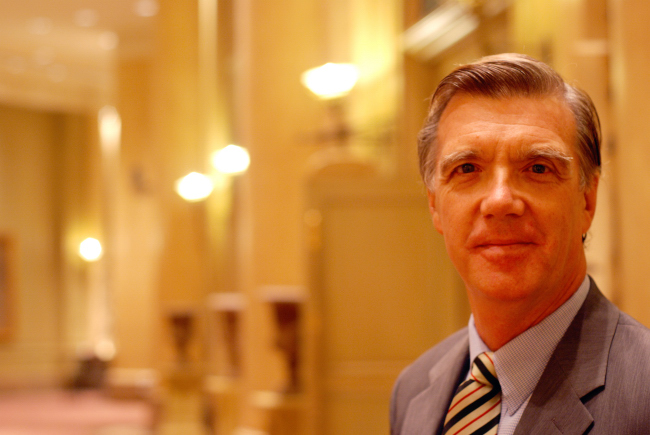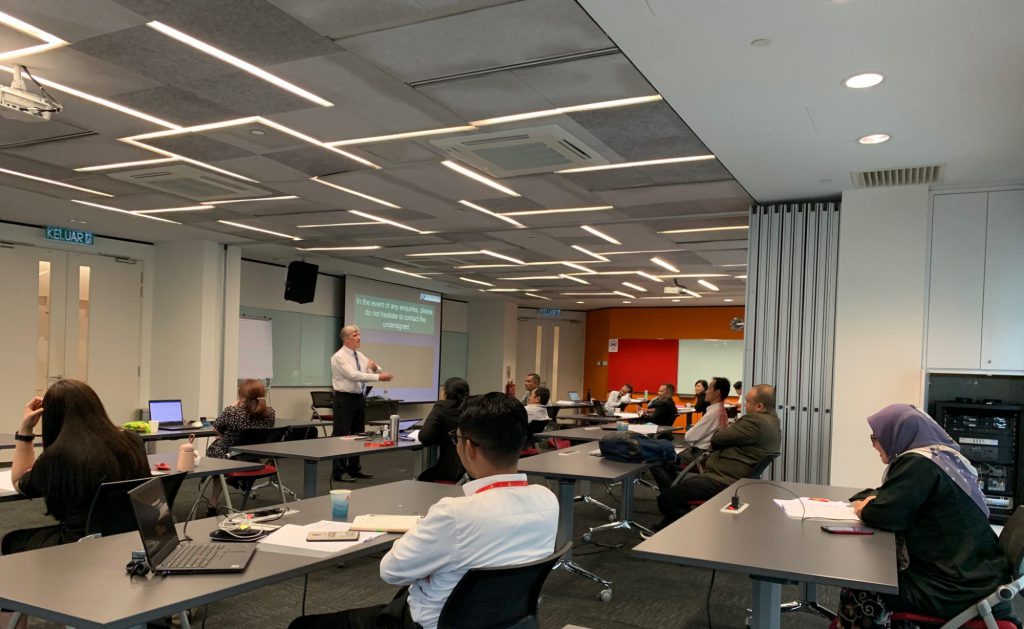 Training Services
From public to customised in-house training, certified HRDF Training Provider. Contact us for more info.
Gallery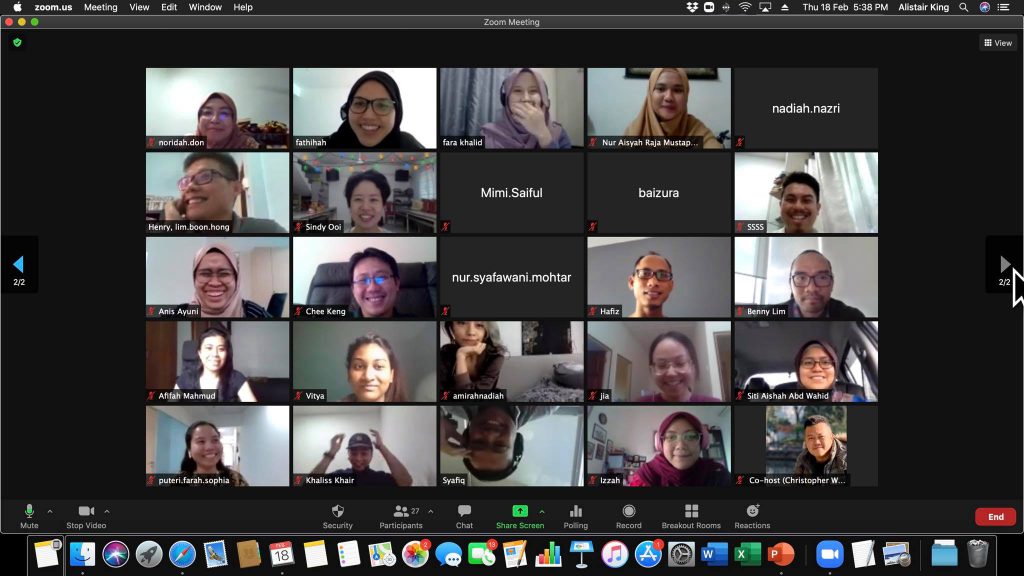 Contact us
For customised in-house training program, contact us now.